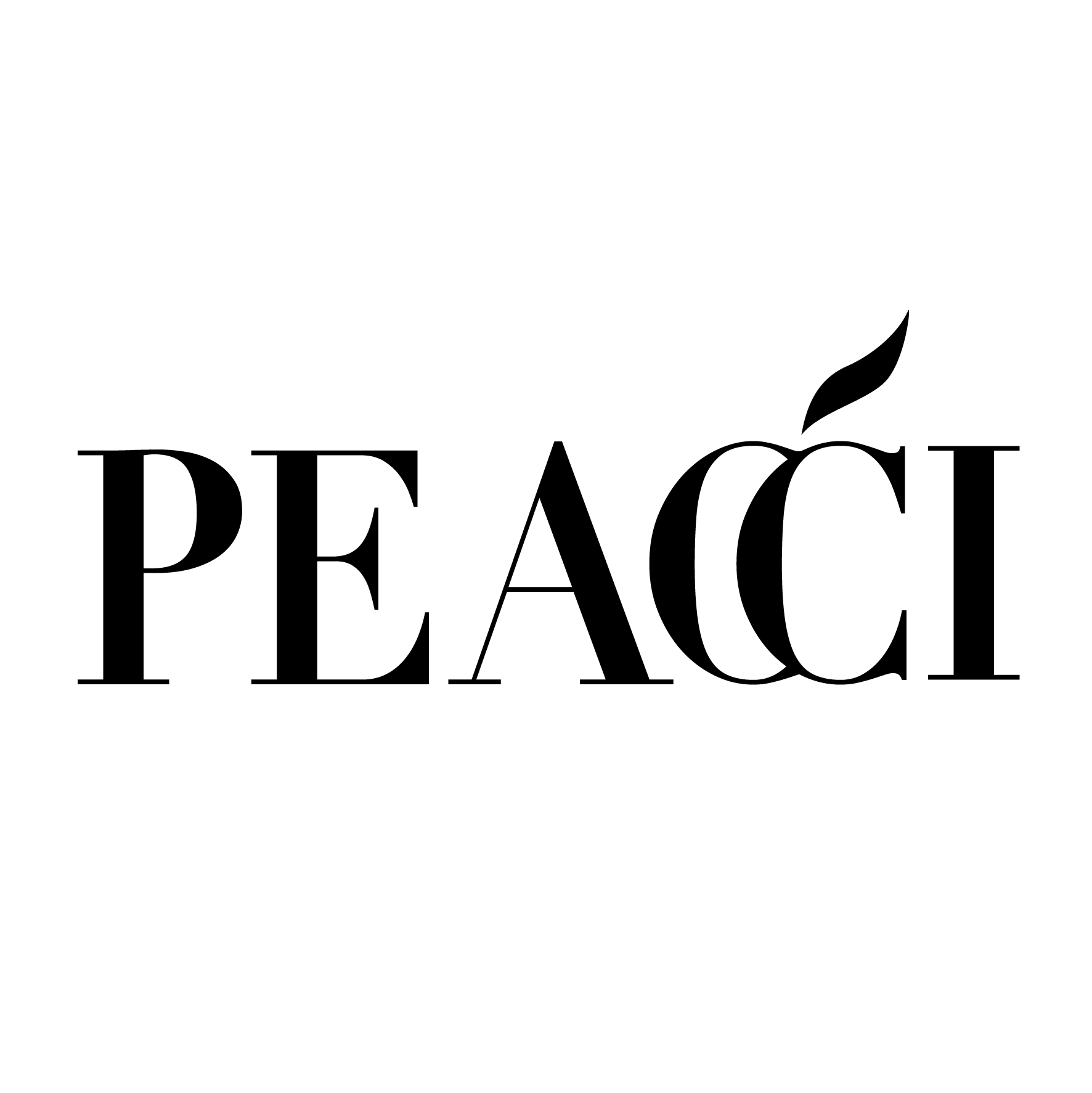 This Manicure Monday is looking just Peacci!
I am a Brand Rep for Peacci which means i can get you an exclusive 10% on all your orders! As if that wasn't good enough, they are currently running Pick & Mix offers……
OFFER 1 – Buy five Nail Polishes and you will get a FREE hoodie worth £49! You can totally up level your nails and your lounge wear game!
OFFER 2 – Buy four Nail Polishes and you will get a FREE T-Shirt.
OFFER 3 – Buy three Nail polishes and save £5.00
Peacci Clothing has been designed with fashion and comfort in mind (not a combination that normally goes together!), the fabrics have a luxury feel to them and fit to flatter all figures!
Head over to Peacci to place any orders. Don't forget to use the code PEACCIAO3OZESRD to get your additional discount!
Happy Monday!