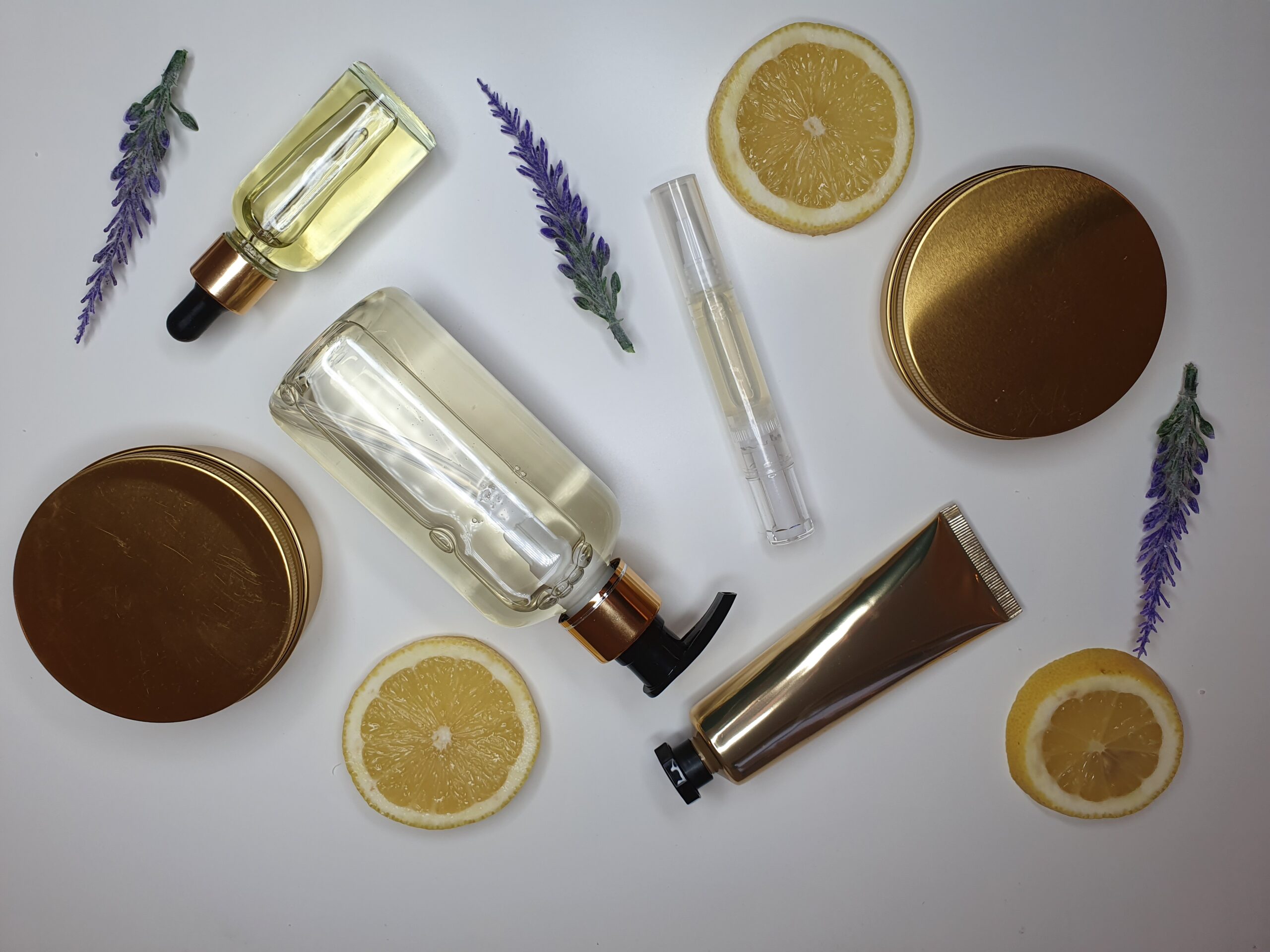 For those of you who don't know I have my own brand of Artisan Hand and Nail care products! We use the products with in our treatments in the salon and sell them online worldwide.
I launched the products just over two years ago, starting with a cuticle oil. I gave a test batch away in goodie bags at our annual Christmas event in the salon I wasn't sure how it would be received but to my delight, people loved it! I went on to upgrade the packaging, added new labels and that was it, my very own professional branded product!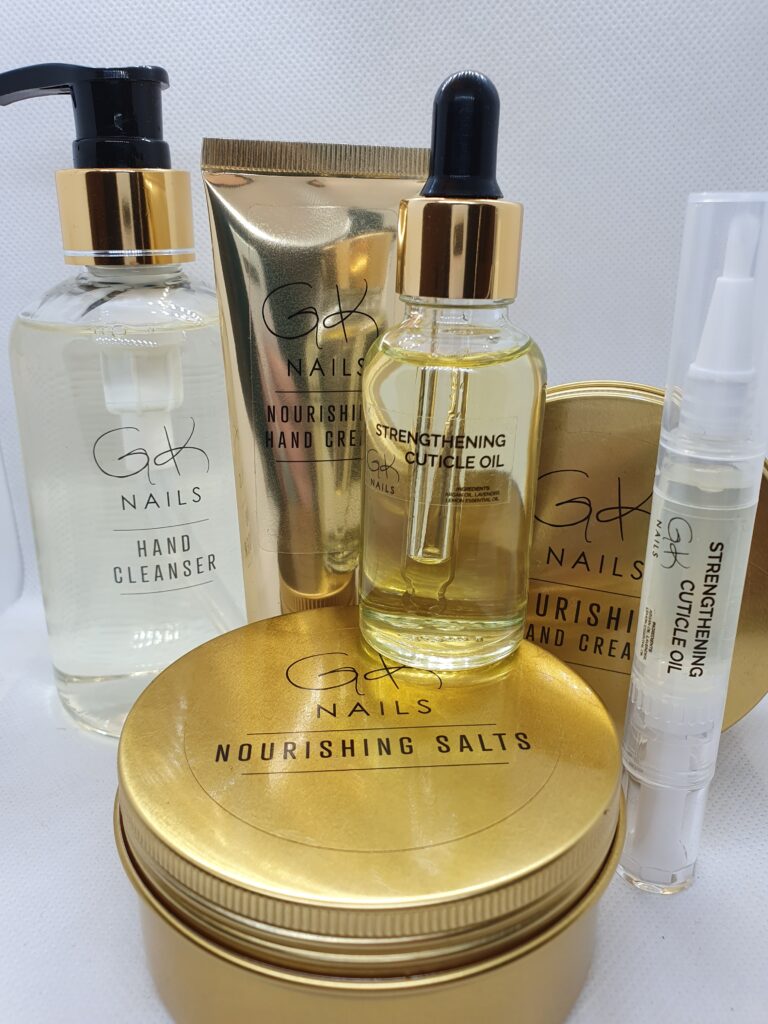 Since then I have added a hand cream, hand wash and nourishing salts.
I am so happy that the collection is loved by so many people, I was so excited at Christmas to think people would be opening my products as presents!
All the products are made with the signature Lemon and Lavender blend.
STRENGTHENING CUTICLE OIL
A Blend of Argan oil with the soft scent of lemon and lavender. This nourish blend helps to hydrate the cuticles whilst promoting strength and growth to the nails.
Available in two sizes. 5ml Pen – £4.99 and 30ml bottle – £10.99
To buy, click here.
NOURISHING HAND CREAM
A rich and luxurious hand cream, combined with the signature lemon and lavender blend. It leaves your skin feeling nourished, hydrated and silky smooth.
Available in two sizes 50ml tube – £5.99 100ml tin – £9.99
To buy, click here.
HAND CLEANSER
A gentle hand wash that has the cleansing benefits of lemon and the nourishing properties of lavender. Use with water to cleanse the hands or combine with our nourishing salts to create an exfoliating scrub.
Available in a 200ml pump – £6.99
To buy, click here.
NOURISHING SALTS
A blend of detoxifying and invigorating salts, combined with lemon and lavender. Mix with our hand cleanser to create an exfoliating scrub, or add to your bath for added relaxation.
150g tin – £4.99
To buy, click here.
CLEANSER & SALTS
Hand Cleanser and Nourishing Salts duo.
Both products are multi use, so definitely a bathroom must have!
200ml Hand cleanser & 150g Norishing Salts £9.99
To buy, click here.
HAND BAG DUO
The perfect hand bag duo made up of the GK Nails 50ml Nourishing hand cream and the 5ml Strengthening Cuticle oil pen. Keep your skin, nails and cuticles hydrated on the go.
£8.99
To buy, click here.
The whole GK Nails Hand and Nail Care collection has been designed to treat the skin at a luxury level, at the same time as looking amazing in your bathroom or on your dressing table!
The products have been made in smaller convenient sizes so you can have them with you on the go in your handbag, in the car or in your desk draw at work. As well as larger sizes that are perfect for your bathroom, bedside table or vanity.
All products are available in the salon and from our Online Shop (we ship world wide).