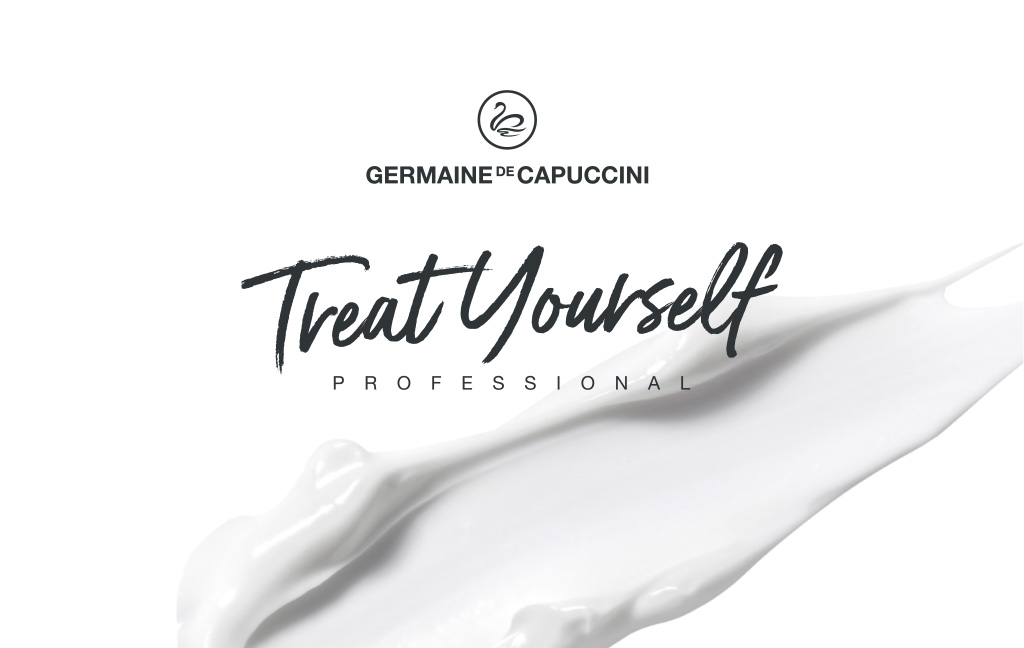 I am sure by now you have seen a huge amount of skin care routines on social media from skin care experts, beauty professionals and influencers. They are great and getting to see inside other peoples beauty draws is like stalking with out any effort!
The potential problem that arises is when we see all these amazing sounding products but don't actually know what would work for our skin. To solve this issue I will now be offering a Virtual Skin Consultation, whilst the salon is closed I will simply bring the treatments to you (well, via a video call!).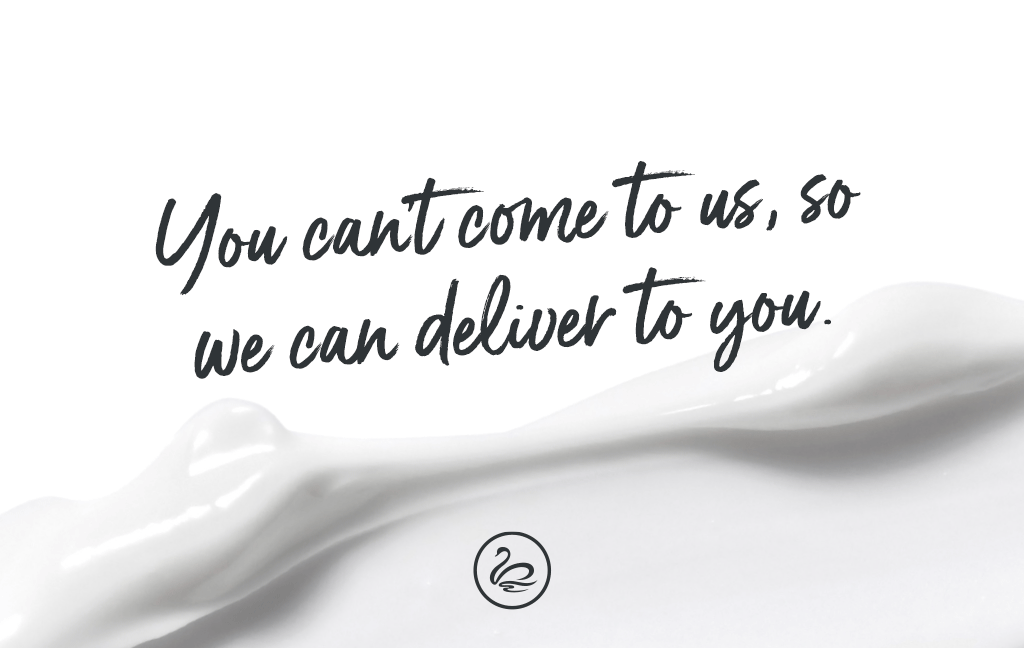 In the salon we use the professional product range Germaine de Capuccini to carry out all our facial services, we offer a consultation to all clients so we can decide which treatments and products would be best suited to them. They have put together some at home facial kits which can be delivered straight to you, they contain all the products you need to do an at home treatment (the cleanser and toner will keep you going for a little while) including a few Professional only items. Not only will you get a facial in a box but you will also receive a £5 voucher that can be used against a GDC facial in the salon with me when we re open!
Now we know that nothing replaces an actual salon facial experience but in these unprecedented times its always nice to give yourself a little treat (with out blowing the budget).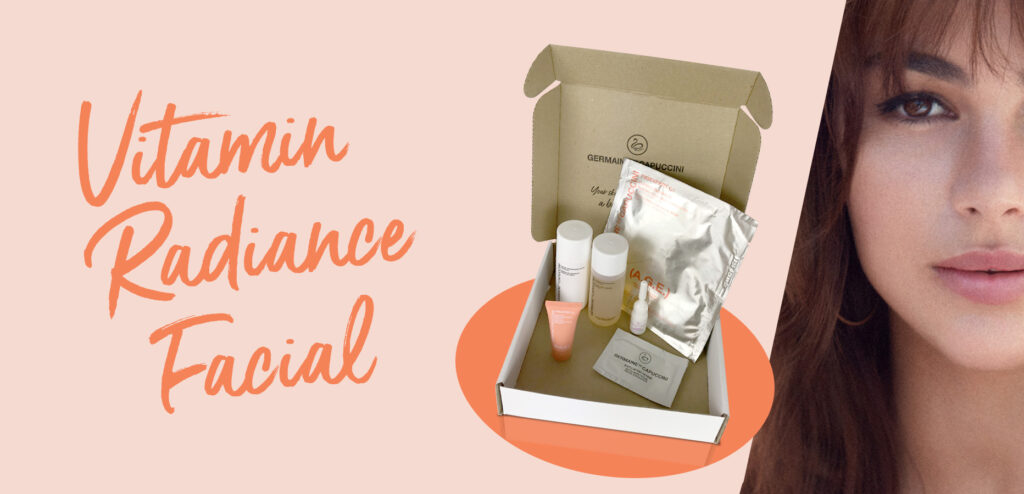 There are four Treat Yourself boxes available and they range in price from £24.99 – £44.00.
To figure out which one would work best for you, just get in touch and we can arrange a skin consultation.
If you have any skin care questions please feel free to get in touch by emailing [email protected]
Stay Radiant!